What's goin' on guys, Quin69 here, and we finally have the website up and running, thanks to Abby (Abblebabbles)!
I'll be posting things to do with giveaways and Quin69 merch on this site. The merch will be sold on Design by Humans (Trying to get a Quin69 store set up), which we are still currently setting up, and I'll update you guys when it's live. We WILL be bringing back the Illumibaati (image below) shirt!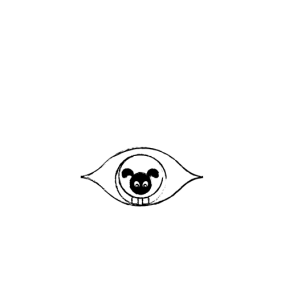 If you guys have any designs that you want us (mainly Abby) to check out, then email them to her: abblebabbles@quin69.com. If your design is dank enough, then we'll get in contact with you and we can come to an arrangement about using your design. Most likely we will hold a viewer competition every 1-2 months, and we will buy the design from the winner.
Also, if you're interested in getting graphic design work done, then check out Abby's website, and you can see her portfolio on there!
Churrrr!